Classes & Events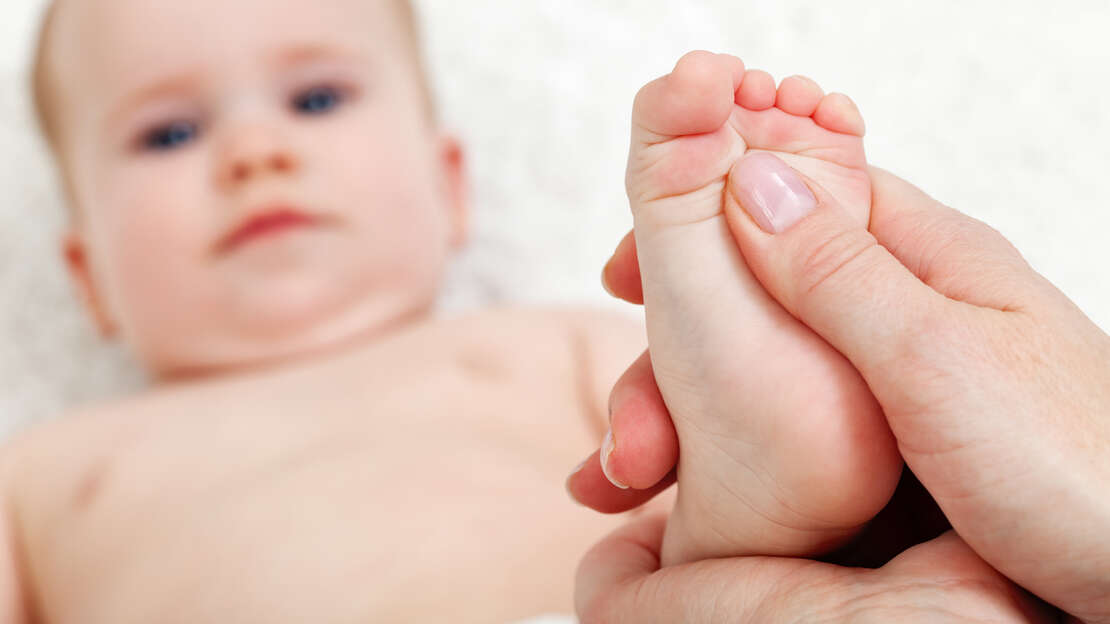 Infant Massage Classes
In Alexandra's infant massage class, you will learn the basics of infant massage. You will leave knowing how to massage your baby with confidence!
Private classes are held by appointment on Tuesdays
Group classes are held on the last Sunday of every month
Private classes are $40
Group classes are $30 per Person (+1 Guest)
You may bring your baby (Ages 6 weeks to Crawling) and one additional person/caretaker.
No other children may attend.
Call (717)919-0737 or E-mail AlexandraPiccioniLMT@gmail.com to Schedule.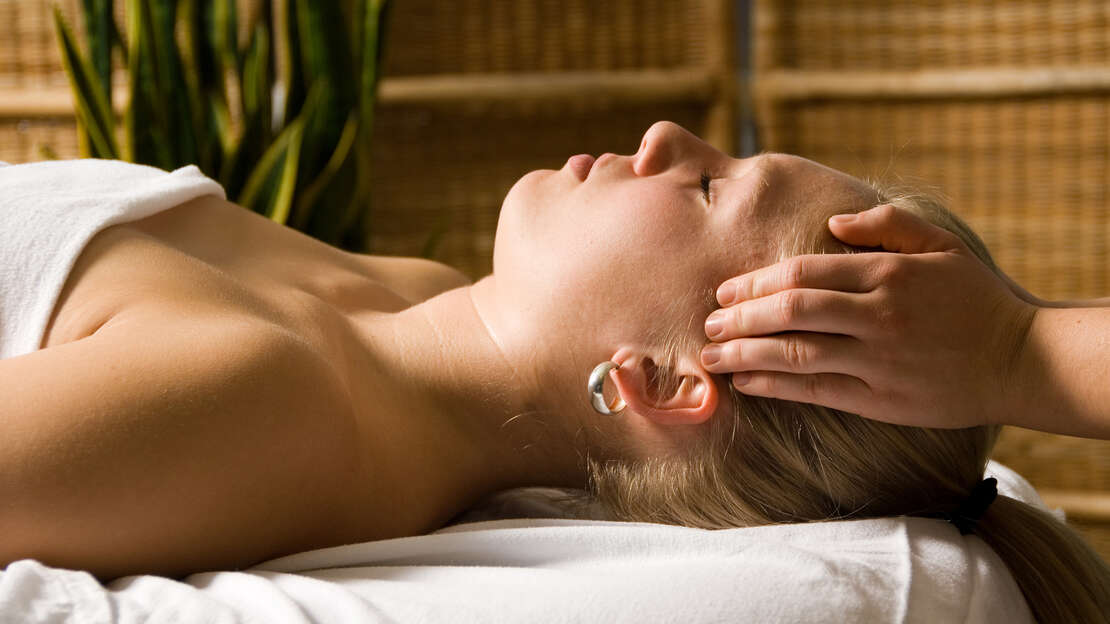 Reiki Classes
Pricing for Reiki Classes are as follows:
Reiki I - $120
Reiki II - $160
Reiki III - $200
More Info & Schedule
to Come...